Launch
your franchise
online in minutes
wefranch.com makes it easy to sell Franchise licenses and manage your current franchise portfolio.
Wefranch highlights exceptional brands with builders who are willing to train other entrepreneurs. Wefranch's technology removes the hassle of operating a compliant franchise system. We develop tools that help franchisors train and communicate effectively with their franchisees. Join us.
Scaling the franchise model leads to a rise in entrepreneurship and broadens the class of people who own 'sweat' equity. It enpowers more people to solve soceity's problems society at scale.
How Wefranch works
How Wefranch works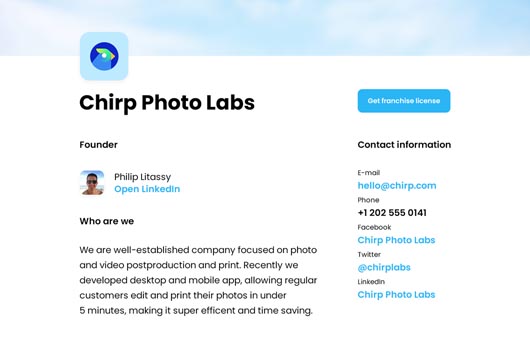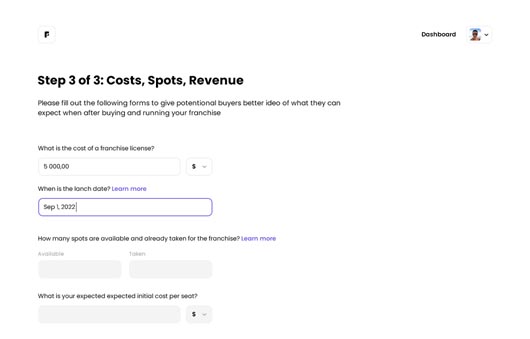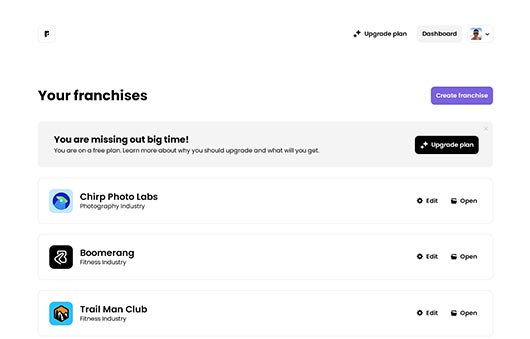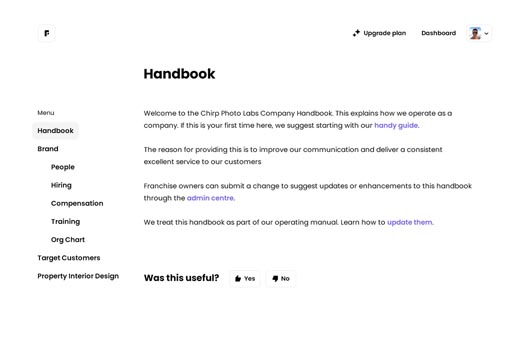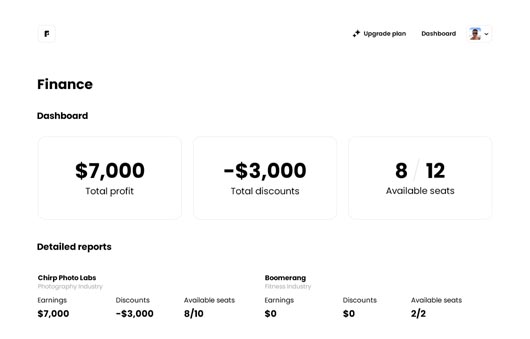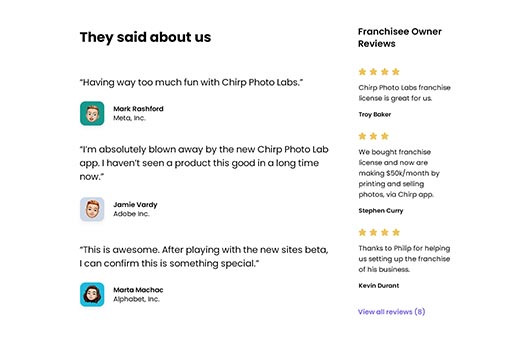 Showcase concept

Describe how your business concept is differentiated

Get Official

Create or upload the Franchise Disclosure Document and track state registrations and filings

Filter for talented franchisees

Monitor inbound applications for talented prospects that can execute your brand vision

Train your franchisees

Document your operations. Train franchisees on the ins and outs of running a business unit

Open the unit

Your new franchisee opens the unit. You start collecting revenue split

Ongoing connection

Collect feedback and reviews from your franchisee to build a better network
Concepts to watch
Interesting, promiseful, trending? These are the concepts you should check out today!
Start creating franchises for free
Take as long as you need to get your concept just right. No trial, no contract, no risk. Only upgrade when you are ready to take the next step.
Franchisor
$499/month
List your franchise concept
Get qualified franchisee leads
Priority support
Early access to new features
Available courses
Discover courses to supercharge your career, get to open your first franchise, or learn a life-changing skill
Share what you know
Transform your knowledge into a thriving business with the best online course platform for creators everywhere
Apply to become an instructor
Start now
wefranch.com is the world's largest and most trusted franchise marketplace. Schedule your demo now!